Dasaswamegh ghat is one of the primary and ancient ghats of Banaras.
 It is believed that a person who takes a bath at this ghat and visits the Kashi Visvanath temple, all his sins are cut away and he attains salvation. 
Talking about the major temples of  Varanasi, the first name is  Kashi Viswanath temple.
 one of the 12 Jyotirlingas of lord shiva established here. If you come for travel in Varanasi then you should start your day from here. By visiting here, the soul feels pure and peaceful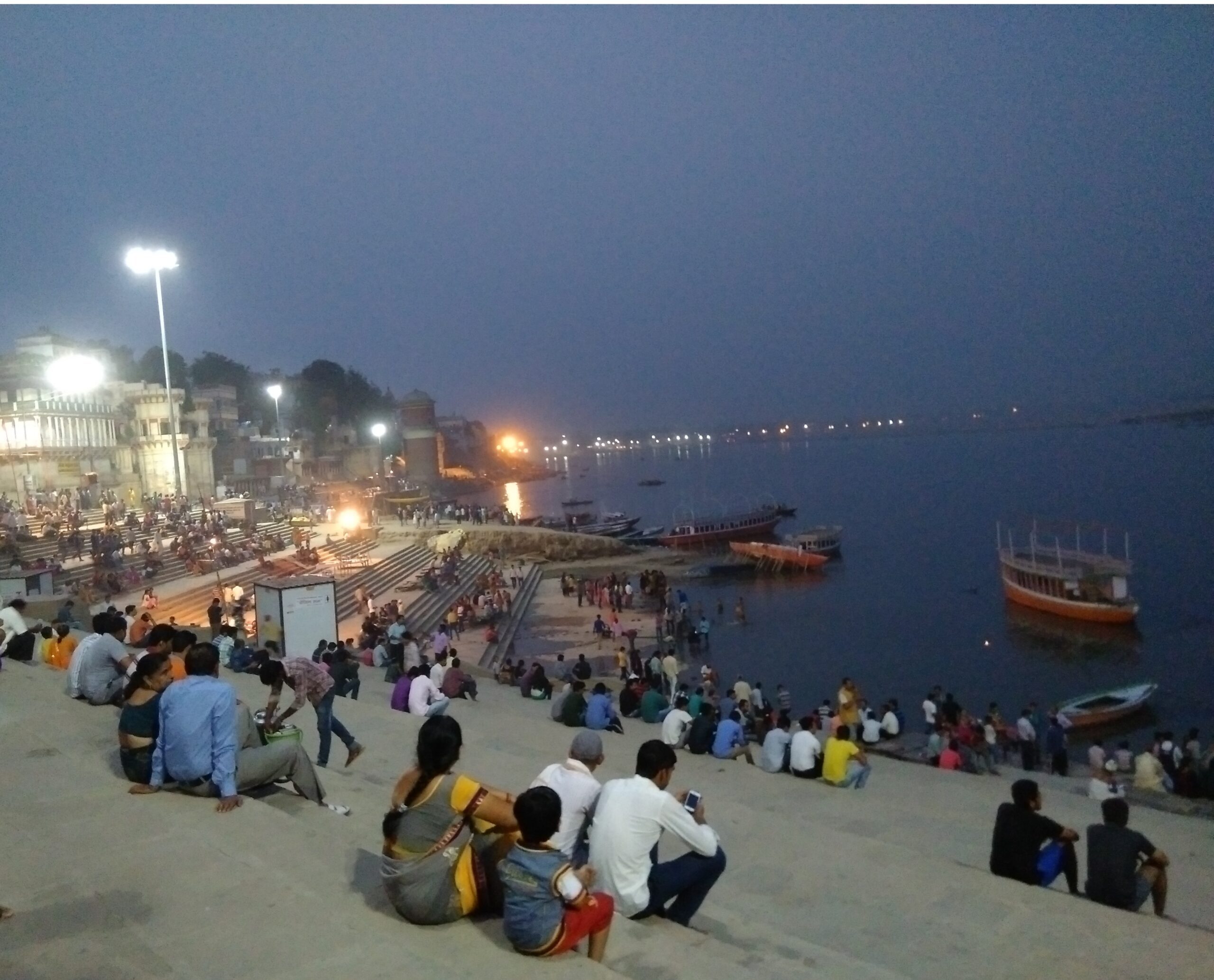 Assi ghat is situated at the confluence of the Assi river and The Ganga river. This ghat is very popular for tourism in Varanasi.
 Due to its location at the confluence of the two rivers it got the name Assi ghat. Assi ghat was built by Maharaja Banaras in the 19th century.